E-Library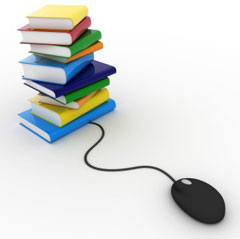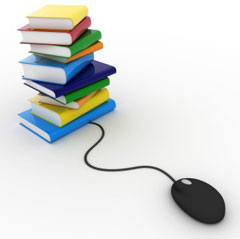 E-library - The Main Library housed in a spacious building stocking many books. UGI Library is the source of a rich collection of resources and dynamic services to support the students and staff of the Institute. Today, the Library collection comprises over 8000 books and DVDs. The collection has many specific collections of special material for support staffs, faculties as well as for students. This ultimately improves the quality of the education. We subscribe DELNET & MPTEL. Over 200 national and inter-national journals enrich the library periodically. Our qualified library staff provides guidance to students, to develop their management and scholarly literacy skills. Latest books are added regularly every year. The library is kept open during entire semester. The library has a majestic reading hall, which has a big capacity for accommodating students.
This is the fulcrum of the campus and pride of its students. All the students will have access to the state-of-the-art central library. We are planning to build one of the finest libraries stocking books and journals both in physical and digital form.
Computer Lab
The Laboratory undertakes research in a broad range of subjects within the disciplines of Computer Science. Current research areas include bioinformatics, computer, computer vision, distributed systems, graphics and human-computer interaction networking. The impressive computer library is available to all students and faculties.
WIFI Campus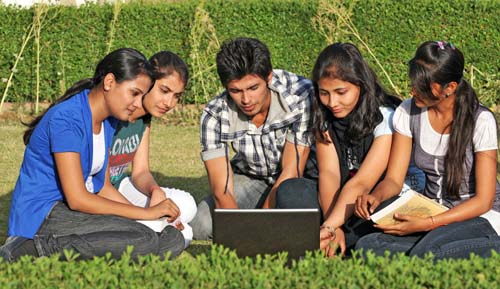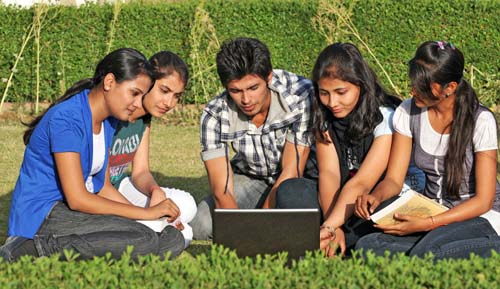 Wi-Fi access is available to UGI staff and students in whole campus. The campus has state-of-the-art Computer Lab, where students work in a WiFi enabled networked environment.
Canteen & Amenity Centre
We believe in that a healthy mind lives in a healthy body. UGI, provides all facilities in cafeteria. The food is nutritious and wholesome to ensure a well-balanced diet. The UGI has a modern canteen functioning in the campus, which can conveniently accommodate a good number of students at any time. The canteen is provided with modern furniture and automatic cooking system and storage facilities, which provides hot lunch, dinner, snacks and beverages both to the students and staff at reasonable rates. at reasonable rates.
Medical Facilities
Medical facility is available 24 hours. The group has tie ups with renowned groups of hospitals of the city to take care of the students and faculties.
The college has fields for the games such as Badminton, Cricket, Football and Volleyball. The College holds Annual Sports and Track events to promote students for the state level competitions.
Class Rooms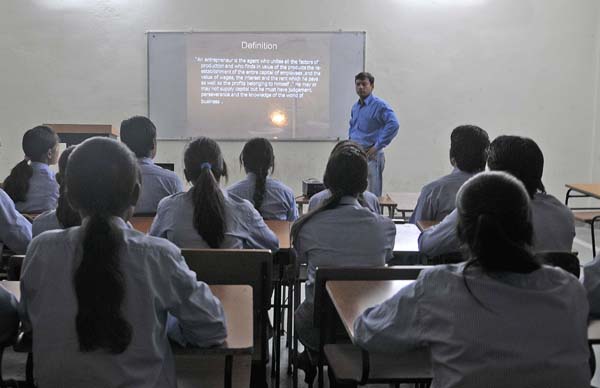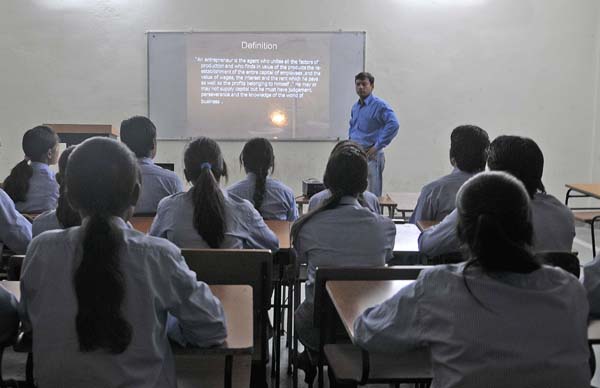 Modern classrooms at UGI are equipped with the latest in educational technology and software, from interactive whiteboards and data projectors, to plasma screens and control panels. We also aim to support your use of this equipment with expert advice, and the latest technical updates. The classroom of UGI are equipped with Modern facilitate for effective learning. UGI facilitates its students with state of art classrooms & ideal learning atmosphere.
The main features of the classrooms are:
Fully Air Conditioned
Audio & Visual Aids
Lecture Recording
Sound proof
Maximum Interaction
Laptop Connectivity
Liquid Crystal Display
Over Head Projectors
Conference Room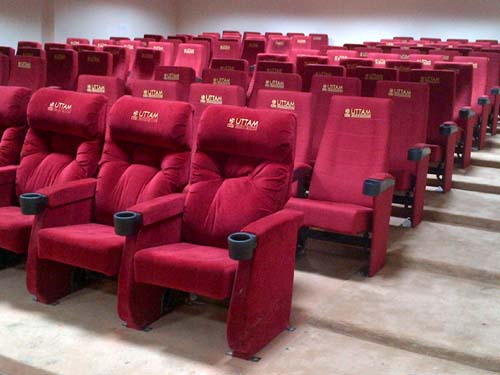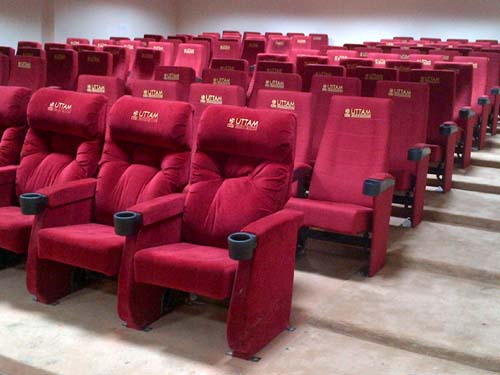 UGI has fully air conditioned Auditorium, conference hall and meeting room equipped with all the latest gadgets and gizmos to provide a world class presentation. Students can use the audio visual aids of the media room and can conduct effective presentations, meetings and seminars for 25 to 300 people. This acoustically designed Auditorium, conference hall and meeting room of a high standard is also use dot conduct high profile lectures, conferences and meetings of keynote speakers, corporate leaders and other renowned personalities.