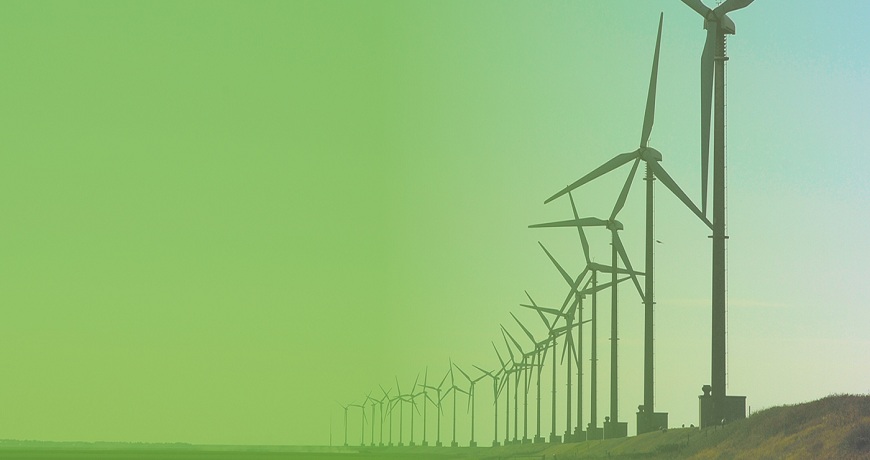 Description
Course Structure
Entry Requirements
POST GRADUATION DIPLOMA IN ENERGY MANAGEMENT
Energy management is an essential and unavoidable activity in the industrial sector. Energy management systems are applied in various forms and degrees of sophistication to all sectors of industry. It contains a large variety of measures e.g. recognizing the importance of energy management, target setting, planning, monitoring, reporting and implementing optimal control strategies. To execute such planned strategy a specialized stream exclusively dedicated to develop individuals into expert energy managers is required and UGI is proud to have such a team.
Utility Managers
Energy Consultants
Energy Auditors
Research & Development
Energy Trading
Bidding and Tendering
Many Other Options
Donec sollicitudin lacus in felis luctus blandit. Ut hendrerit mattis justo at suscipit. Vivamus orci urna, ornare vitae tellus in, condimentum imperdiet eros. Maecenas accumsan, massa nec vulputate congue, dolor erat ullamcorper dolor, ac aliquam eros sem in dui. In eu sagittis metus. Proin consectetur suscipit dui sed euismod. Suspendisse dolor risus, venenatis eget lacus eu, ultrices euismod magna. Etiam luctus suscipit ultrices. Pellentesque nulla sem, aliquam ut vehicula ut, ornare vestibulum mauris. Aenean eget sem eget mauris consequat sodales. Nunc eu libero feugiat, faucibus diam eu, aliquam diam. Nullam enim mauris, ultricies tincidunt hendrerit eu, bibendum ut nunc.
Aliquam justo lorem, commodo eget tristique non
Curabitur vehicula leo accumsan, varius tellus vitae
Pellentesque imperdiet, leo ut pulvinar facilisis
Сonvallis lectus, vitae condimentum nulla odio id mi
Eligibility
Graduation in any stream with minimum 50% marks (45% for SC/ST students).
Download
---