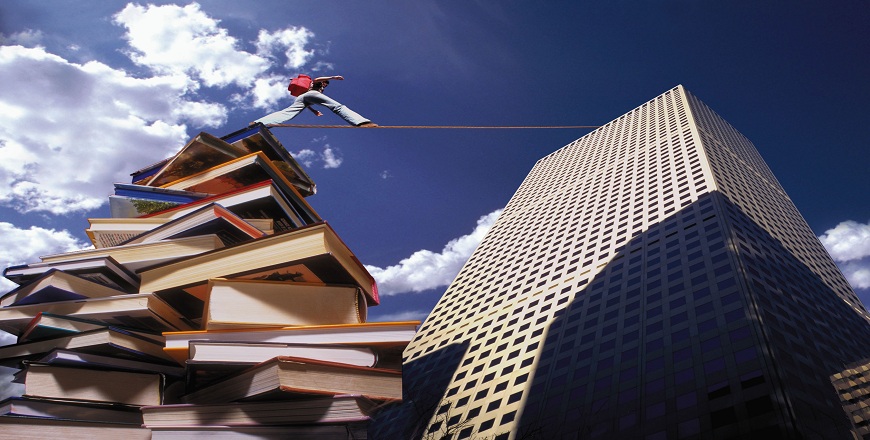 Description
Course Structure
Entry Requirements
Brochure
Syllabus
BACHELOR OF BUSINESS ADMINISTRATION
B.B.A course is designed to provide basic understanding about management education and to train the students in communication skills effectively and inculcate entrepreneurship skills. The students are prepared to explore opportunities being newly created in management profession. The degree is designed to give a broad knowledge of the functional areas of a company, and their interconnection, while also allowing for specialization in a particular area. BBA programs thus expose students to a variety of "core subjects" and allow them to specialize in a specific academic area. The degree also develops a student's practical managerial skills, communication skills and business decision-making capability. The options available after completing it are:
Back / Front Office Executives
Banking Sector
Retail Sector
Advertising Firms
Export Houses
Office Management
Marketing Domain
Human Resources Division
The 3-year course has a total of about 37 subjects. These subjects are taught using classroom lectures, group discussions, individual presentations, assignments, seminars, workshops and other brain storming sessions. Some of the thurst areas of the course are:
Principles of Economics
Principles of Accounting
Human Resource Management
Company Law
Auditing
Fundamental of E-Commerce
Eligibility
Intermediate / (10 + 2) exam from any stream.
Download
Syllabus
---