CAMPUS DRIVES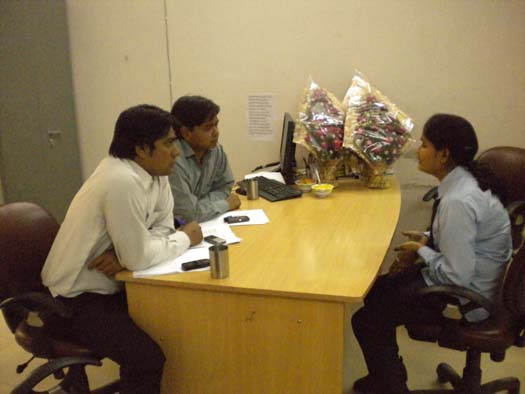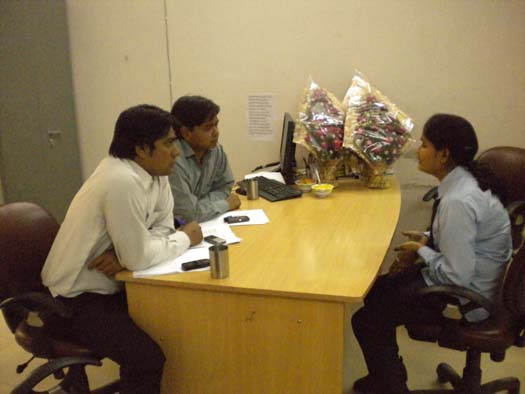 Located within the sprawling campus in a sylvan setting, UGI Agra is a world unto itself. Within this scenic and tranquil environment, UGI is a volcano of activities ,ideas and ambitions. Many multi-national organizations visit the campus frequently to recruit our students for the top jobs.
Our students are given a focussed training, starting weeks before a scheduled drive to better equip them for the task at hand. It is for these reasons that UTTAM has an outstanding placement record with almost the whole batch getting places consistently, on an year-on-year basis.
POOL CAMPUS DRIVES
UTTAM Institute organizes pool campus drives twice or thrice a year. UTTAM Institute conducts such events where students of more than one college are pooled in our campus to enable more participants for the drive. UTTAM acts as a host for the event & takes responsibility of coordinating between the other participating colleges and the companies visiting the campus for the drive.
Every year UTTAM conducts a mega job fair, where there is a participation of 200+ colleges from around India, 85+ no. of companies as recruiters, 2000+ no. of registered job seekers, and about 600+ no. of successful employments made. The event is very grand and is organized at UTTAM Institute, where the UGI'ans and the students of other colleges get an opportunity to work with MNC'S and various other well-known companies. This is one event which is eagerly awaited throughout the year by the student community in general and UGI students in particular.
INTERNSHIPS
Since UTTAM Institute offers a complete range of professional courses, each professional course curriculum includes an internship period which consists of an exchange of services for experience between the student and an organization. In UTTAM the students pursuing the respective course have to go for an internship to work with reputed MNC'S for a period of 2-6 months. For this purpose UTTAM Institute conducts on-campus summer internship interviews internship programs.