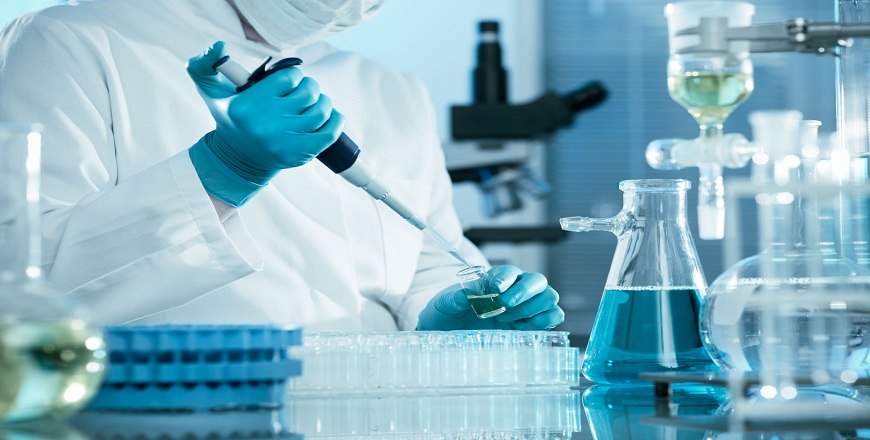 Description
Course Structure
Entry Requirements
Brochure
Syllabus
BACHELOR OF SCIENCE BIOTECHNOLOGY
B.Sc in biotechnology is a three year full-time course that draws upon the disciplines of biochemistry, microbiology, genetics and biochemical engineering to make possible the creation of products and services from biological organisms. The program will give you knowledge and skills in the science and business of biotechnology. Your scientific studies are integrated with a study of the management , marketing , regulatory affairs and intellectual property issues associated with bio industry. Practical laboratory sessions ensure that you develop your expertise in molecular bio technology as well as product and process development. The options available after completing it are:
Microbiology
Genetic Engineering.
Bio-Chemistry
Bio Medical Engineering
Forsenics
Genome Engineering
Food Processing
Many More Options
The 3-year course has a total of about 12 subjects. These subjects are taught using classroom lectures with prime emphasis on laboratory work along with group discussions, individual presentations, assignments, seminars, workshops and other brain storming sessions. Some of the thurst areas of the course are:
Cell Biology and Genetics
Animal and Plant Physiology
Industrial and Environmental Biotechnology
Biostatistics and Computers
Eligibility
Intermediate / (10 + 2) exam from PCB stream.
Download
Syllabus
---